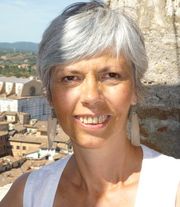 Jan Page was an episode writer and the script editor for Underground Ernie. Her other television work includes "Fireman Sam", "Tweenies", "The Hoobs" and the BBC1 soap opera "Doctors". She has published six novels with Random House and helps develop projects with The Jim Henson Company and HiT Entertainment.
Episodes
Ad blocker interference detected!
Wikia is a free-to-use site that makes money from advertising. We have a modified experience for viewers using ad blockers

Wikia is not accessible if you've made further modifications. Remove the custom ad blocker rule(s) and the page will load as expected.